Namibia Soccer

News Report
Up for grabs
Author: Jesse Jackson Kauraisa, 03/08/19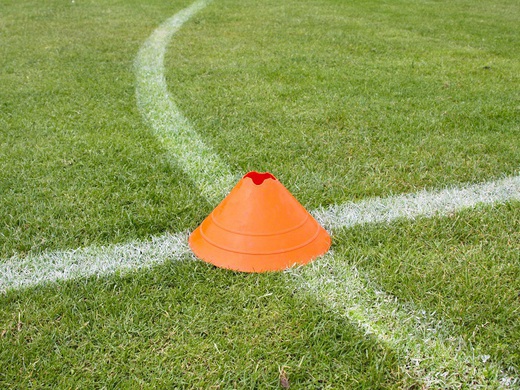 Fifa normalisation committee chairperson Hilda-Basson Namundjebo has confirmed that the Brave Warriors coaching post will be advertised in 10 days' time.
Ricardo Mannetti's contract ends tonight and the committee has ruled out any possible extension. He can, however, reapply if he chooses to do so.
"Yes, I can confirm that the coaching post will be advertised in 10 days and that is our final decision.
"We, however, continue to encourage the coach (Mannetti) to reapply if he still wants to continue as the coach," Basson-Namundjebo said.
The committee further confirmed that Namibia will have an interim coach when they play Eritrea in a Fifa World Cup preliminary round qualifier match in September.
It is a decision many people in the country's football circles feel will cause confusion and could limit Namibia's chances of beating the lower-ranked nation.
The fact that the team is likely to play in a crucial qualifiers with an interim coach has created doubt about the future of some of the players and the continuity in the national team.
Basson-Namundjebo is, however, adamant that anyone who is in charge of the team during the World Cup qualifiers, on an interim basis, will do a good job.
"I am not saying that Bobby Samaria will be the one in charge of the team against Eritrea, but it can be anyone we see fit to do so.
"We had Collin Benjamin as an interim coach for the Cosafa team and now Bobby for the African Nations Championship (Chan) team, so the word 'interim' must not be seen as an issue.
"The reason why we will have an interim coach is because we will not have enough time to do all the interviews and make a permanent appointment by early September," Basson-Namundjebo said.
Meanwhile, Mannetti refused to dwell much on his future, saying he will wait until midnight to see what he will do.
"I will not be able to say I will reapply until the position has been advertised.
"At the moment, my contract is still on until midnight and from there I will be able to give my view on what I will do," Mannetti briefly said. As things stand, this could be the end of the journey for Namibia's Cosafa Cup-winning coach.
In recent weeks there have been mixed feelings about Mannetti's future with many asking for a renewal of his contract, while others felt that he has done enough and must leave. Mannetti has been in charge of the national team since 2013, after replacing Swedish national Roger Palmgren.
The coach won the 2015 Cosafa Cup and has helped the team to qualify for the 2018 Chan and 2019 Afcon finals.
Namibia were beaten 1-4 by Ivory Coast in their final group match at Afcon, and were eliminated.
Mannetti's men also suffered two unlucky defeats to Morocco and South Africa in their first two group matches.